How To Contact Alorica Corporate Office Headquarters HQ
Alorica Corporate Office Address:
5161 California Ave
Irvine, CA 92617, USA
Alorica Contact Phone Numbers and Websites:
Alorica Corporate Office Phone Number: 1-866-256-7422
Email: info@alorica.com
Customer Service Number: 1-866-256-7422
Website: Alorica.com – Contact Us
Alorica is famous for its employment services. Alorica built its reputation by providing skilled workers for both large corporations and small businesses.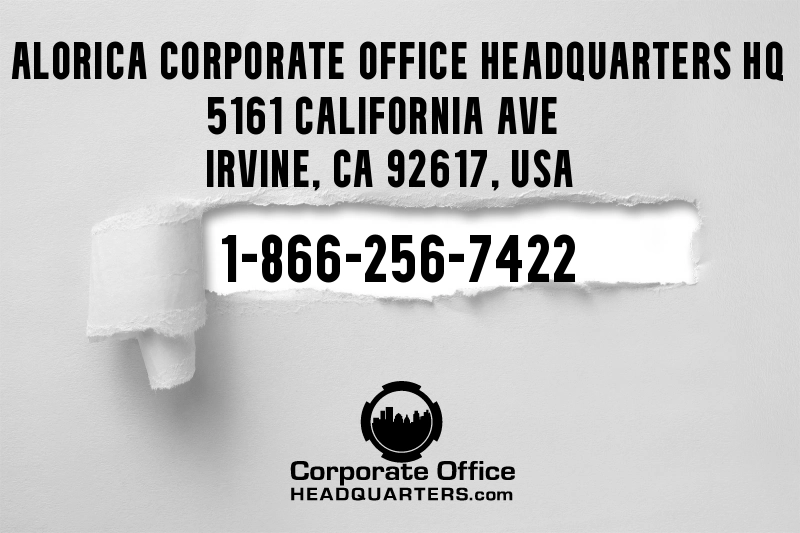 CorporateOfficeHeadquarters.com is not associated with Alorica. This website is for information, reviews, feedback, ratings, and complaint purposes only.