How To Contact Greystar Corporate Office Headquarters HQ
Greystar Corporate Office Address:
10375 Richmond Avenue Suite 900
Houston, TX  77042 USA
Corporate Phone Number: 1-713-953-7007
Website: Greystar Properties
Greystar's competition in the property management space includes BH Management, Cushman & Wakefield, Bozzuto, Morgan Properties, Lincoln Property Co., and Avenue5 Residential.
CorporateOfficeHeadquarters.com is a company/website that provides contact information for large corporations like Greystar Property Management. This includes both positive reviews and complaints, as well as the ability to reach out directly with your thoughts or feedback on their service.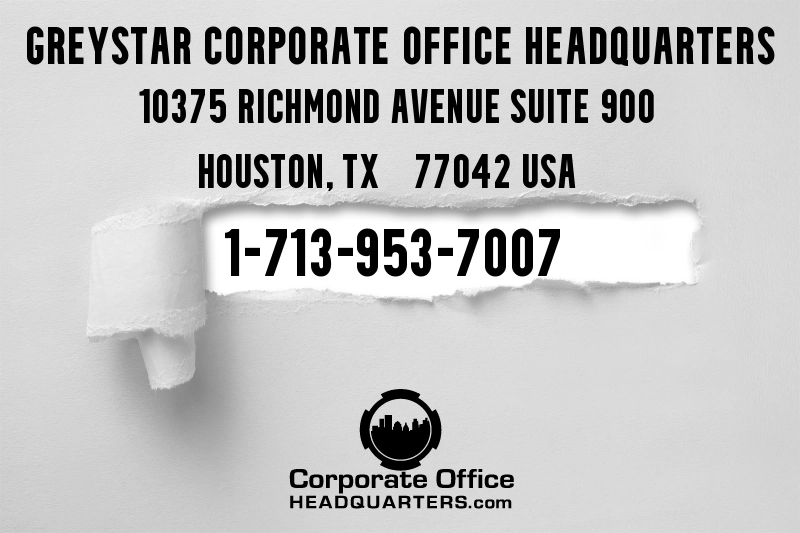 CorporateOfficeHeadquarters.com is not associated with Greystar. This website is for information, reviews, feedback, ratings, and complaint purposes only.