ADT's Corporate Office in the United States is headquartered in Boca Raton, Florida. Below are comprehensive details about ADT's corporate office, including their address, contact numbers, and a brief overview of the company.
How to Reach ADT Corporate Office Headquarters HQ
ADT Corporate Address and Contact Information
ADT Inc.
ADT Corporate Office Address: 1 Town Center Rd, Boca Raton, FL 33486 USA
ADT Headquarters Phone Number: 1-561-988-3600
ADT HQ Fax Number: 1-561-988-3601
ADT Customer Service Number: 1-888-238-2727
Website: ADT.com
Corporate Website: ADT Corporate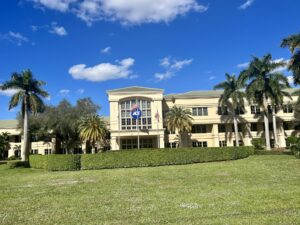 ADT Inc. Company Overview
ADT Inc. is a renowned provider of security, automation, and smart home solutions. With a strong commitment to innovation and customer service, ADT caters to both residential and business customers across the United States, making it a preferred choice for security needs.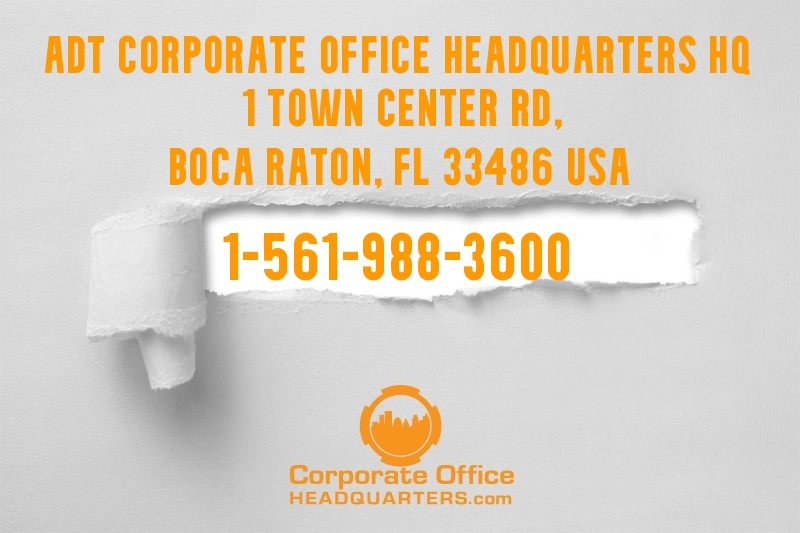 Maps and Directions to ADT Corporate Headquarters in Boca Raton, Florida
ADT's Position in the Market
ADT faces competition from other security service providers, such as Vivint, SimpliSafe, and Frontpoint. However, ADT's extensive experience and dedication to customers set it apart in the industry.
Florida: A Hub for Corporate Offices
Florida, particularly Boca Raton, where ADT home office is located, is a bustling hub for corporate offices. Other prominent companies based in Florida include Sixt, Celsius Energy Drink, Office Depot, Burger King, and Carnival Cruise Line. The state's business-friendly climate, robust infrastructure, and diverse workforce make it an attractive location for businesses.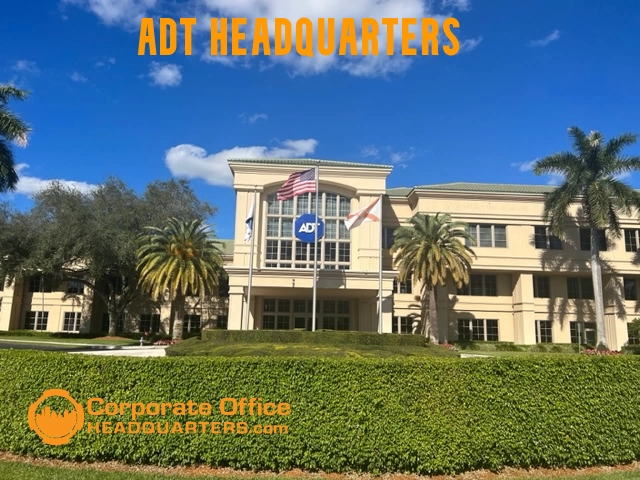 Other Frequently Searched Corporate Offices in the USA
ADT is just one of many corporations headquartered in the USA that people frequently search for. Other frequently searched corporate offices include Amazon, Apple, Google, Microsoft, and Tesla. These corporations represent various industries, from technology to retail, demonstrating the broad spectrum of corporate influence in America.
Association with CorporateOfficeHeadquarters.com
Please note, CorporateOfficeHeadquarters.com is not associated with ADT. This website is intended solely for sharing information, reviews, feedback, ratings, and complaints. Information was verified by a live person. Report any errors to the webmaster.